What elements make a good investment and how you can make the most informed decision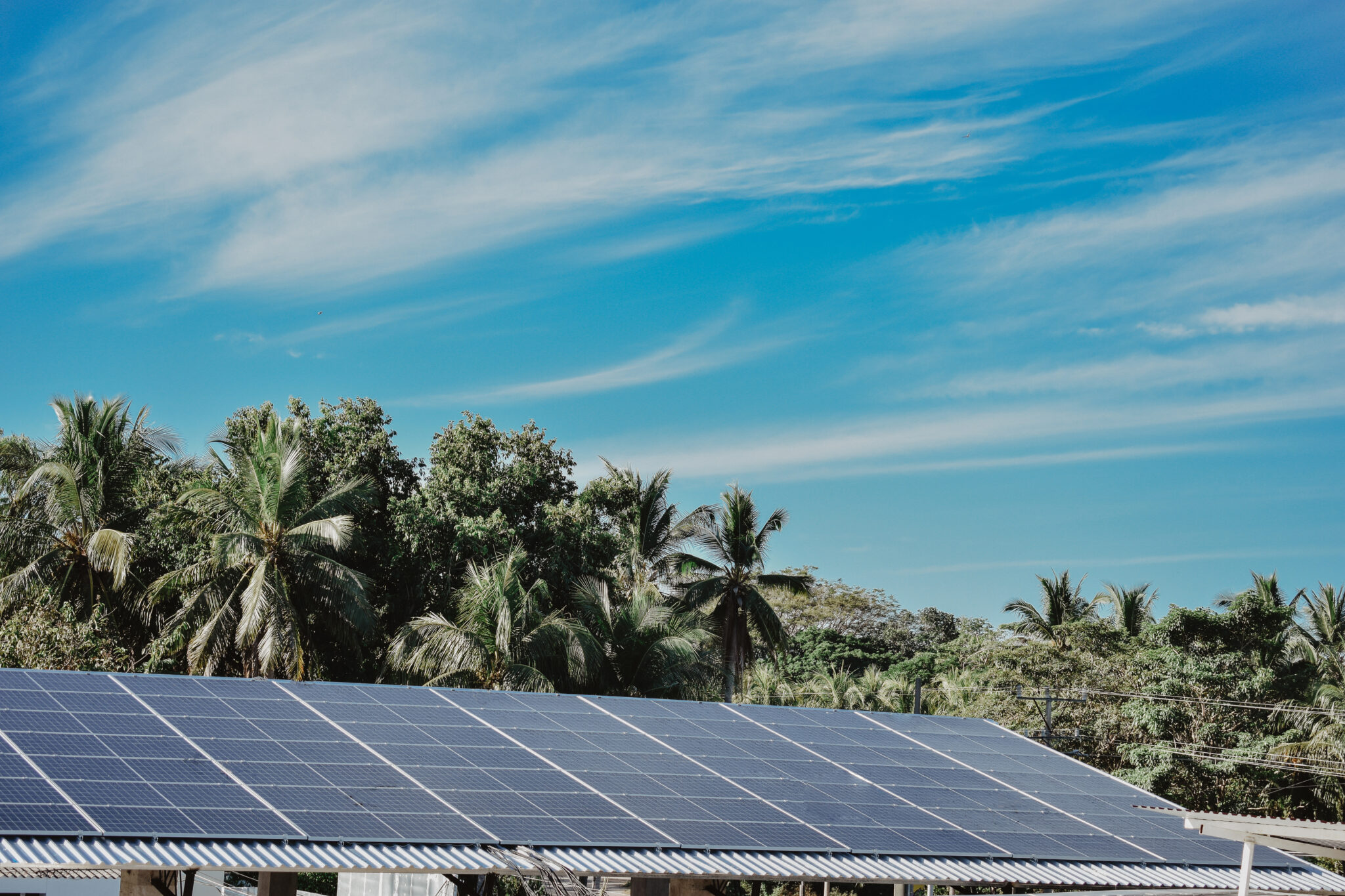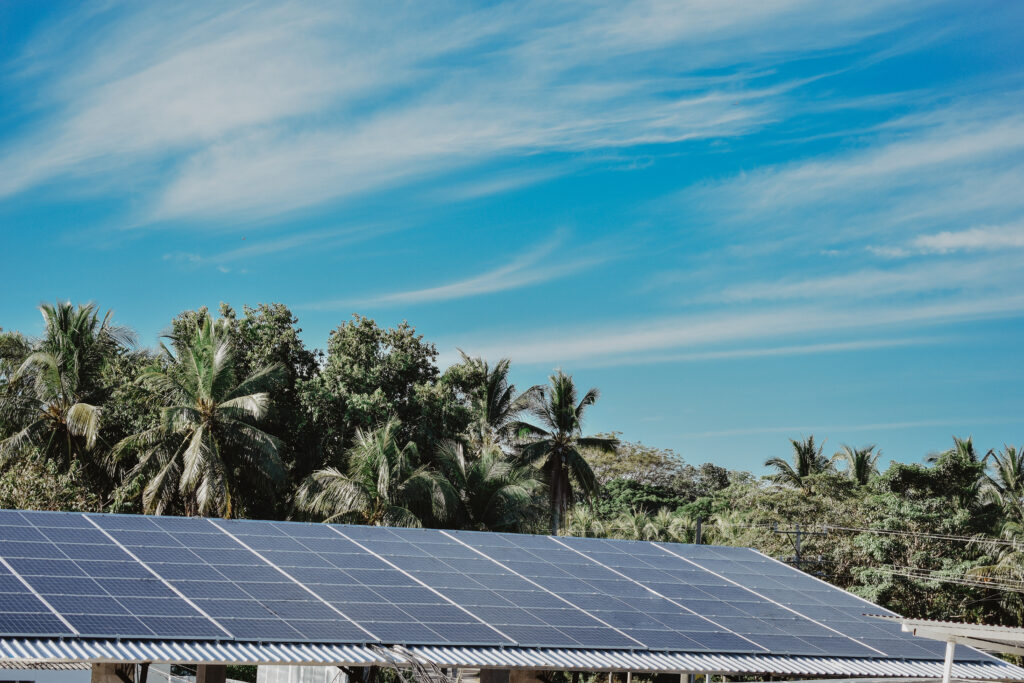 Investing in a solar panel system can be one of the biggest financial decisions for home and business owners. The technology is innovative and has recently grown in popularity due to its economic and environmental benefit. On many occasions the investments are recovered in a few years while the savings and environmental benefits can be enjoyed for many more years. Despite having its benefits, solar energy is just beginning to be adopted by the masses and there is some skepticism about its potential. For those who are interested, many wonder... "What do I have to know if I want to buy solar panels and how can I know if they are right for me?". To answer that question, your supplier analyzes technical and economic factors. In this way you can determine if there really is a saving on your electricity bill. Throughout the evaluation process, your duty as a client is to ensure that the company that installs solar panels gives you that feeling of peace of mind due to its knowledge and quality throughout its history. In this article we share what you need to know to make an informed decision.
Is a solar panel system right for you?
In each installation, the most important thing is that there is an economic benefit for you, the client. Savings are directly related to good installation practice. The panels need to be installed in a location that receives plenty of light and is free of any shading or mounting obstructions. In warm areas like El Salvador and Florida, it receives a lot of sunlight, so shading is not a major problem. However, it is very important to consider the mounting location. The roof or land where they will be installed must be prepared so that the equipment can be deployed for at least 20 years. This would help maximize energy savings. Otherwise, a poorly maintained roof or land would require one or more visits to maintain the site, costing more money and pushing the payback of your investment.
In the analysis process, it is key to understand the behavior of the customer's energy consumption. For example, a company that uses energy at night would not enjoy as many benefits as one that operates during daylight hours. Solar panels can generate a profit as long as their output is used. Otherwise, the benefit is wasted and the repayment of the investment takes longer. That is why when quoting your solar system we need to review the latest electricity bills.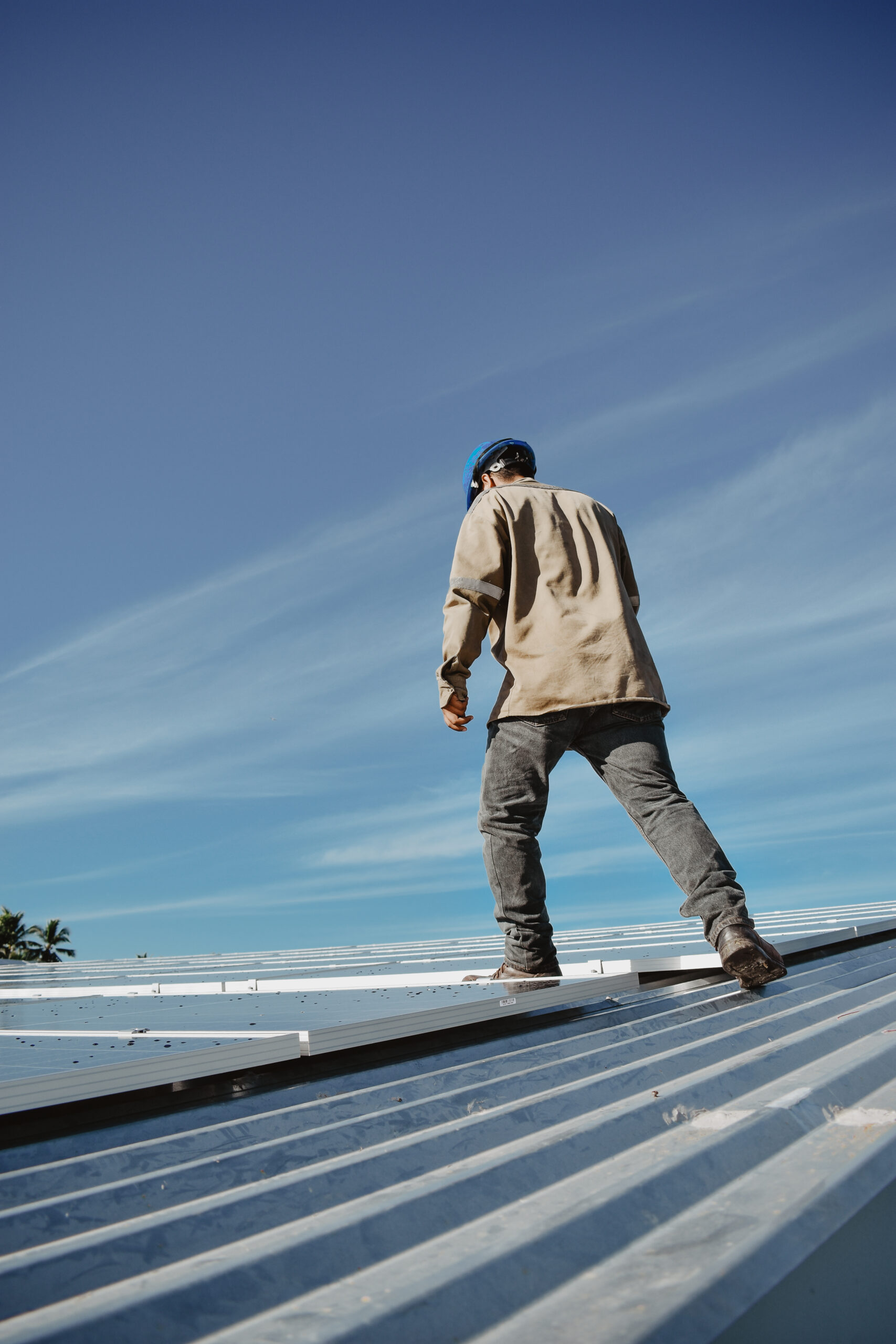 Reliability above all
Finally, when you are looking for someone who can quote you and install a solar panel system, you must evaluate if that company has the knowledge and technical capacity to carry out the installation successfully. From the initial call, your representative must transmit a sense of tranquility through their knowledge. The benefit provided by solar energy is extremely attractive, which is why there are companies that promise beyond what the technological capacity of a solar system offers. It is essential to receive a second opinion from another company to receive a reference point in prices and capabilities of the company.
A company like Maya Power is committed to transparency from the start. Without this virtue, your experience when investing in solar panels would not be optimal. Combined with our technical expertise, we firmly believe that we will be your company of choice to install your solar system.
Quote with us and take a leap to a more sustainable life!
To know your savings, you can go directly to this link and leave us your information. One of our experts will contact you as soon as possible.